William Cala
9 Fieldston Grv
Fairport, NY
14450-9192
585-377-8298
585-421-2000
e-Mail
Dr. William Cala
Superintendent of Schools
Fairport, New York
Retired, June 2006
2007 update:
Bill is currently the acting superintendent of the Rochester School District. He is garnering rave reviews for his trustworthiness, his competence, and especially his concern for children as individuals.
Recent articles: (Article 1, Article 2)
A Google search for Bill produces some 1200 hits.
2012 update from Bill:
"Just went to the site that I didn't know existed. Good work Greg! Check out what I am doing now at Joining Hearts and Hands."
---
Recent images: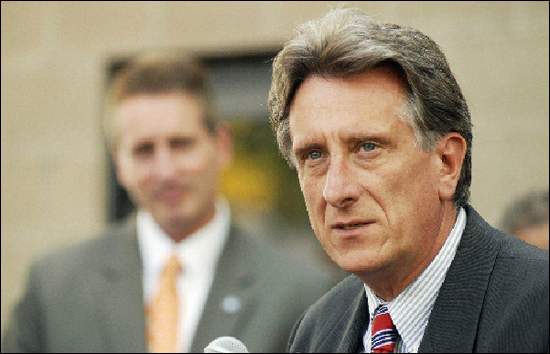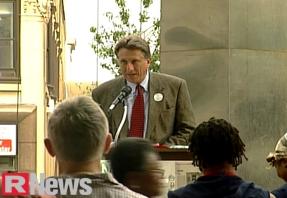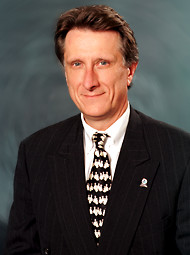 ---
Here's Bill's Q&A from classmates.com
 What do you do with your free time:

 Arts (museums, theater, etc.), Dine with friends, Garden, Listen to music, Read, Spend time with family, Sports or strenuous activity, Surf the Internet, Travel, Vegetate, Volunteer work, Work on my hobbies 

---
 Current relationship status:

 Married 

---
 About children:

 I have 2 children 

---
 Indoor hobbies you enjoy:

 Arts & Crafts, Books, Other 

---
 Outdoor activities you enjoy:

 Canoeing, Walking, Woodworking/Craftsmanship, Other 

---
 Describe your current living arrangement:

 Own a House 

---
 Country you live in today:

 UNITED STATES 

---
 State you live in today:

 New York 

---
 Kind of pet(s) you have:

 None 

---
 How do you feel about your life right now:

 My important "to-do" list is still unfinished 

---
 Your favorite type of movie:

 Drama, Foreign, Independent 

---
 Your friends would describe you as:

 Aggressive and focused 

---
 Kind of car you drive:

 SUV 

---
 Your dream vacation:

 Other 

---
 If you won $100 million tomorrow, you would:

 Donate most of it 

---
 Your biggest pet peeve:

 Long lines in stores 

---
 How you meet most of your friends:

 Associations/volunteering, Work, Other 

---
 Describe your political views:

 Liberal 

---
 Your main source of current events:

 Television 

---