Paul Kevin Moore
26550 Dundee Rd
Huntington Woods, MI 48070-1321
248-548-4817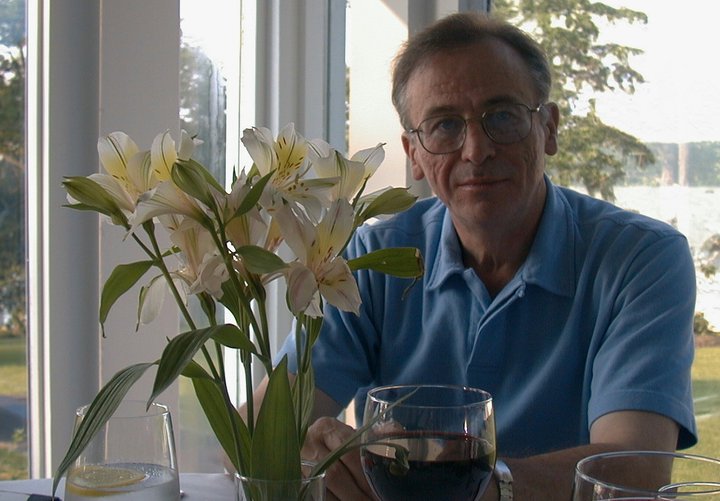 Paul graduated from Bishop Kearney H.S., Rochester, New York in 1966; he completed his B.A. in Political Science, magna cum laude, from the Honors College at Kent State University, Ohio, in 1970; He entered graduate school in the doctoral program in Political Science at the University of Michigan in the Fall of 1970; he was drafted by the Army in 1971 and was a Vietnam War-Era Conscientious Objector, spending three years in alternative service. He was awarded the M.A. degree in political science by the University of Michigan in 1973; and he also did additional graduate work in the MBA program at the University of Michigan in 1977-78.
After 30 years of public service for the state of Michigan in the departments of Mental Health and Social Services, Paul took early retirement in 2002. His last position was as a District Manager for the Michigan Department of Human Services. He has had extensive management experience in Research Design, Planning, Operations Analysis and Computer Systems Administration.
Paul has been married since 1970 to Dr. Ruth Savoy-Moore and they have one daughter, Caitlin Anne Moore, who is a senior at university. He has been active in his community and served as member and Chair of the Huntington Woods City Planning Commision; he was also a governmental delegate from the Michigan Department of Social Services to the Southeast Michigan Council of Governments (the regional planning body); and a member of his local school district's Technology Committee.
In retirement, Paul plans to travel and re-visit all the interests and pursuits which he was unable to follow over his career years. Since early retirement in 2002, he has gone on various cruises in the northern hemisphere, spent time in sunny destinations; and has begun to again pursue photography (both film and, now, computer digital arts), music (folk, blues and bluegrass guitar), as well as additional craft activities such as model ship building and model trains. He also intends to finally read all of the works of Shakespeare as well as those of Sir Arthur Conan Doyle.
---