30 Chelwood Avenue
Leeds, West Yorkshire
United Kingdom LS8 2AZ\\
0113-393-0303
paul@figler.fsnet.co.uk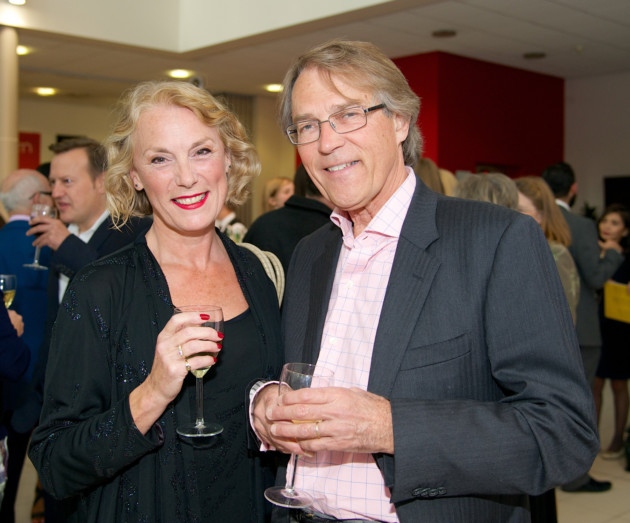 Previous:
Paul Figler, MEd
classical ballet instructor
Northern School for Contemporary Dance
Leeds, UK

The institute's web page
"Trained at Boston Conservatory of Music, Joffrey and Harkness Schools of Ballet in the United States. Paul has performed extensively with ballet companies in the USA and Europe. He holds a degree in Ballet Pedagogy from the Conservatory of Music and the Performing Arts in Frankfurt am Main, Germany, as well as a Masters Degree from the University of Leeds. Before joining the staff of the NSCD Paul was assistant Ballet Director and Ballet Master at the Staatstheater, Oldenburg, Germany. He has been guest teacher to many major companies including the Basel Ballet, Deutche Oper am Rhein Düsseldorf, Scottish Ballet and Staatstheater Hannover."
Former address, e-mail and phone #
Paul Figler
30 Chelwood Avenue
Leeds, West Yorkshire, U.K.
LS8 2AZ
44 0113 3930303
e-mail: paul@figler.fsnet.co.uk
He is now working out of London at least part of the time (see below), and I don't have the new info. Sorry.
Update:
February 2004 – Present
London, United Kingdom
Study adviser to BBO senior students of the national vocational qualifications programme
Quality Assurance adviser
Teaching Quals. Examiner