49 Juniper Street
Rochester, NY 14610
eloisesm4320@gmail.com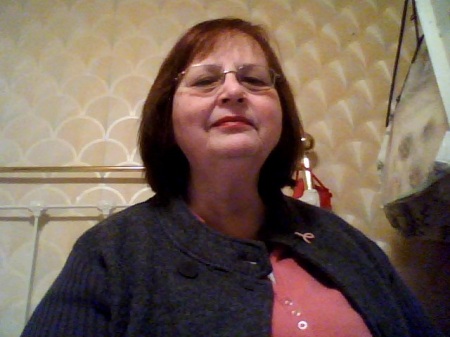 Three sad events in the past few years. My sister, Kathleen Jenkins Pascucci '69 died of cervical cancer- June 2004. My father, died July 2004. My eldest son, Geoffrey died July 2007 from diabetes complications.
Grandchildren are the highlights of my life. Michael,my son, and his wife Beth live in Greece, NY. They have two daughters. Kayla, age 9 and Jordan age 22 months. They are so entertainting and talented. Kevin, my son, and his wife Sara have two children and live in Vermont. Celia is 10 and Jacob is 8. They both are active in school and sports.
I work at the School of the Arts Library in Rochester. I will be the oldest person working in the City School District, I'm sure! :-)
I go everyday to the Y just to be able to feel my age! Love the pool!