Amy Preziosi
7 Flamingo Dr.
Rochester, NY 14624-2240
585-247-2315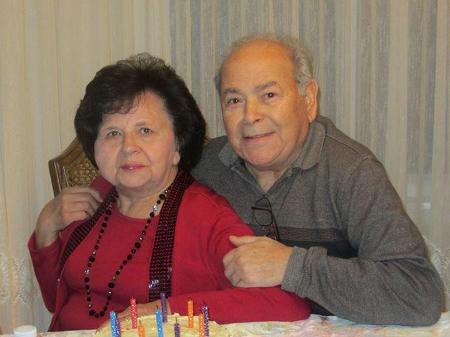 From classmates.com:
"Amy is married. Her schools include Bishop Kearney High School. She works(ed) at University of Rochester. amy's interests include Boston Celtics, Buffalo Bills, Mets. Music she likes includes Itallian, Opera, Rock Music. Books she likes include Biographies, Books on Jfk, The Shack. Movies she likes include Sleepless in Seattle, Ghost, It's a Wonderful Life. TV shows she likes include CNN, BIO, Biography Channel. More about amy:"Retired after 24 years at the University of Rochester. I loved my job and working with students, faculty and parents. Me and my husband Tony have been married for almost 42 years, have three daughters and 4 of the most precious grandchildren in the world. I enjoy spending time with my family, friends and love traveling when we can.".