The Bishop Kearney High School
Class of 1966


What's new?

Photo galleries from the 50th reunion:

Elaine Heveron's photos (both nights, but mostly Friday).

Kathy Curatalo's photos (Saturday).

Facebook photos (Saturday).

Greg Wroblewski's photos (golf outing on Thursday).

A photo gallery from the Rochester premiere of From the Rough, a major feature film produced by Mike Critelli.


---

Complete 1966 yearbook

Class roster online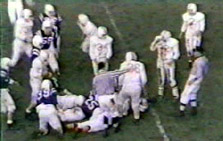 Play ball!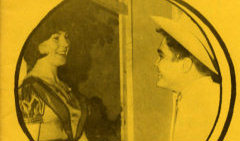 Musicals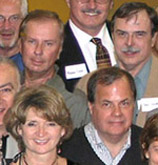 Reunions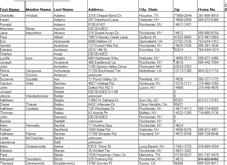 Contact info spreadsheet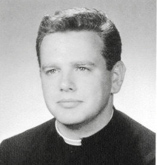 RIP: Brother Leavy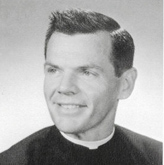 RIP: ex-Brother Tracey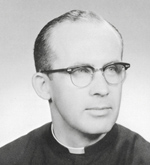 A friend remembers Brother Clark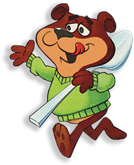 Brian Goonan update

Miscellaneous memorabilia

Reflections: four senior years.

Tour the first floor of Bishop Kearney- on a bike-cam!

E-mail the webmaster